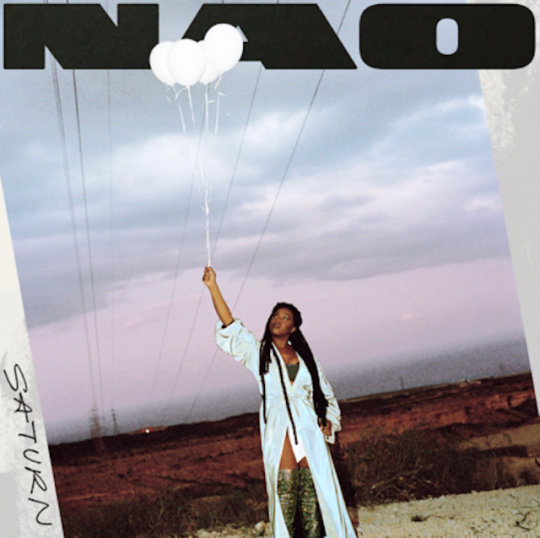 I loved everything about Nao's first album. The sophomore album has defeated many a great artist over the years… thankfully not this one.
She once again has released an album that feels like it is completely on her own terms not trying to adhere to any kind of industry standard other than quality songwriting and vocals.
On the first album i loved the bright upbeat numbers but on this one its the balads and dark ones that have me hitting repeat on the regs. "Make it Out Alive" and "Orbit" are insane with singalong hooks filled with the emotion of the song. But the title track "Saturn" is the one.
Its so good hearing Kwabs' deep tones on a record again. Opening the song he sets you up for the epicnessess that is to come. Those first lyrics are just magical. Nao comes in and the two deliver this perfect lovers duet. Like the other songs mentioned the hook has you singing along and (me anyway) belting it out in the car. I love that its piano led and the lazy beat keeps the tune ticking over leaving the focus on the vocals.
Amazing song, amazing artist and my favourite album of the year. Quality.