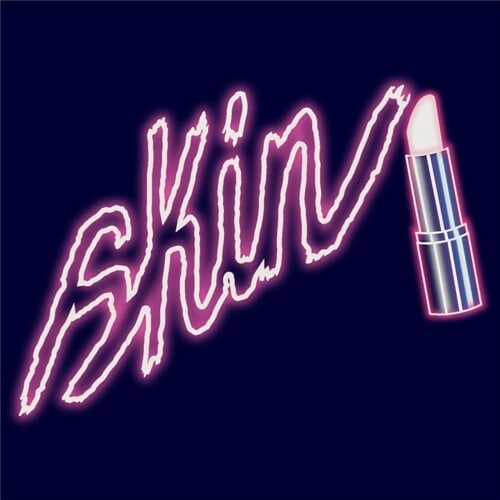 Pure unadulterated feelgood dancefloor soul funk from Jodie Abacus' debut album. Since the track dropped it has been my go to track when I have needed to kick start my day or get an energy boost. Those hand claps, synths and woooos on the chorus can't not get your feet moving and your head bopping. I do love the female bvs on this too. Much like the female vocal on JT's "Rock your body" it gives the track another layer complimenting the male lead perfectly.
Having followed and supported Jodies career for a number of years it is so good and inspirational to see him release the debut album and perform on the bigger stages his music and charisma have always deserved. He has stayed true to his sound and is still working with a number of the musicians that have been around him from day. The signing of a deal hasn't seen him veer away from what made him.
Salute to you Jodie for finding the success you always knew would come your way. Lovers of all things soul, funk, Neptunes and Prince get involved if you haven't already.