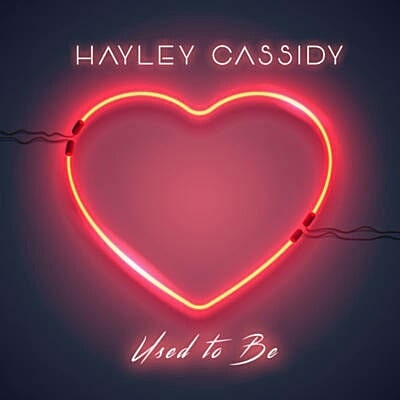 Hayley Cassidy's talent is just undeniable. It doesn't mater how long she leaves it between giving us some music her voice still owns every track.
This is a great reflective track looking back and thinking back about how things were, when life was that much easier. The RnB production is onpoint and I love the way she rides the beat at the at the end as it picks up.
I was hoping this single would lead to more but nothing has dropped as of yet. I do hope that at somepoint in 2019 we do get an album from Hayley. I can't not think it would be something very very special.
#HayleyCassidy #UKMusic #RnB #support