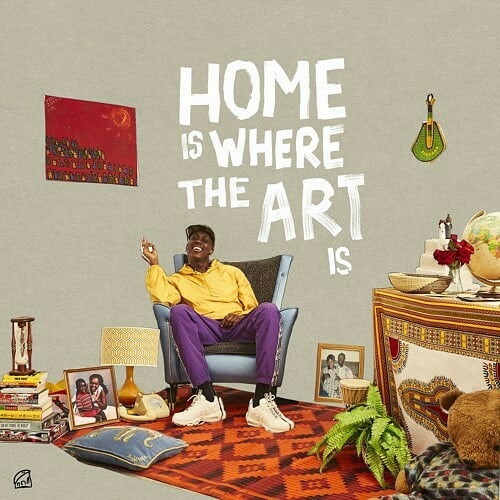 Barney Artist dropped an album… YES! Since he first talking about the album being finished on the Are We Live podcast to hearing the lead singles i couldn't wait to get my ears around it. It didn't disappoint Hip Hop at its finest.
Listening back to his previous projects and then taking in Home is where the art is you can hear his progression as an artist and how he has developed his sound, style and message. There's a level of quality and class to each track that is typified in my favourite track Merchants.
The piano and trumpet give it a jazzy dark feel with the strings adding another layer of darkness. His flow and lyrical goodness tell his truth connecting with the production of the track creating a wonderful piece of art.
And thats it, this is his art. Its just real. I think that is the reason he has the evergrowing fanbase he is developing. He speaks his truth and tells those tales from his words. He's a hard guy not to like and you hear that in his music.
Brilliant first album peeps go take it in or play it again.