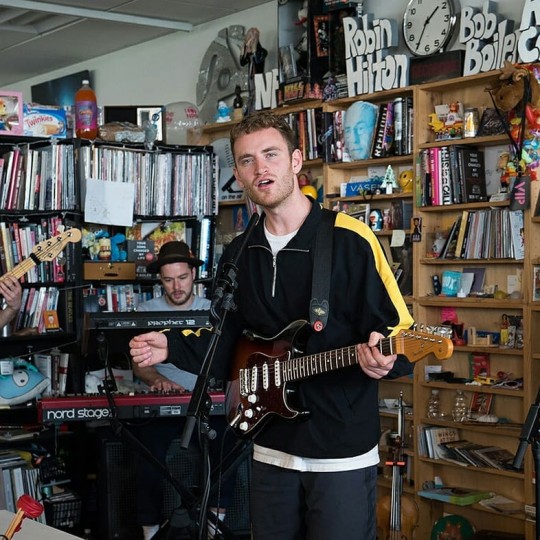 I've been a big fan of Tom Misch for years now and one of the highlights of this year was getting my hands on his album. It didn't disappoint. A strong solid soulful body of work they gave me everything I wanted to hear on a Tom Misch record. This track for me highlighted that.
The tune is all about the groove. His trademark soulful guitar complement the salsa infused keys and bass and it is just a vibe.
I love the Tiny Desk version performance because 1 I love live music and all the lovely little extra touches that you can add with full band to give you that different experience. 2 of course throwing in the sax is just awesome and gonna grab me. The tone of the saxophone is gorgeous, a wonderful solo.
3 The album version is dope and also shows the growth of Tom as an artist in getting De La Soul world-renowned legendary hip hop artists to come on his debut album and do what they do best. But what I love about this version is that he can replace De La Soul with a guitar solo and a saxophone solo and the tunes still bumps hard!!!
It is quality love his progression love everything he's doing with his music I can't wait do you to hear what he cooks up next!