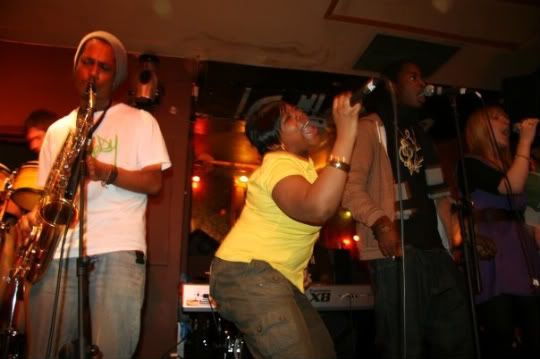 'Music is Remedy' is a collective of like-minded individuals whose purpose is to focus on building the UK live music scene, whether it be soul, hip hop, or spoken word. With over five years experience of promotion, development and support of many UK artists, we aim to create a stronger industry where all involved can prosper without compromise.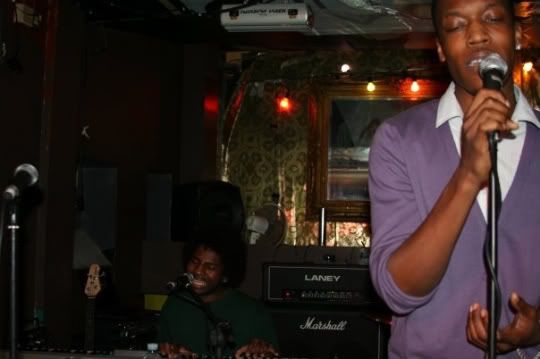 www.musicisremedy.co.uk is devoted to bringing you the latest news, reviews, releases, and gigs on the scene. We promise to always bring quality so by keeping close relationships with blogs, websites, promoters and of course the artist we never fail to deliver.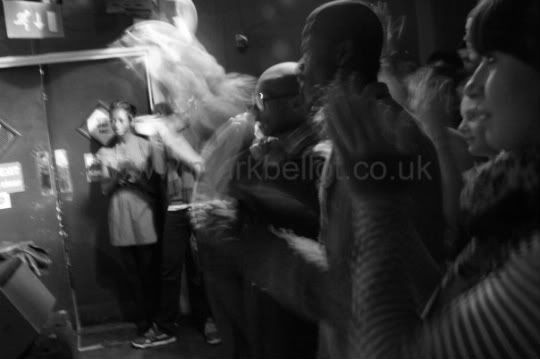 'Remedy Live' is a night where you can expect to hear the best live music from artists on the circuit. The atmosphere is unlike any other with our following going back many years from running monthly Remedy shows in Camden, Croydon, Clapham & New Cross. We share the same stage as the artists that perform so expect a well-organised night, with a crowd passionate about supporting good music.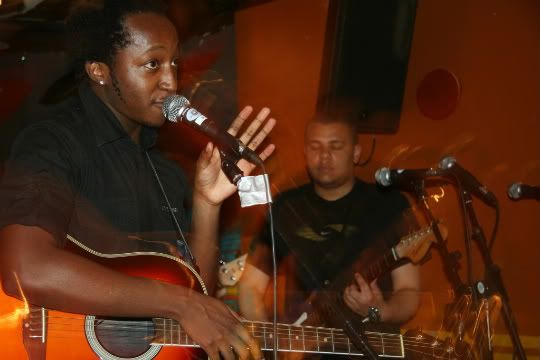 'The Music Is Remedy Podcast' is a great product and service we offer that gives artists an opportunity to share their plans, aspirations and thoughts on a range of different subjects. Every Podcast gives an insight into quality music that's out there and access to the artists, as each month we feature a select performer. We use Podcasts to showcase our events on a multi platform level, as well as giving away exclusive live recordings and a unique way of promoting talent on the scene. Most importantly it gives the listener a chance to enjoy the scene as this product can be downloaded and listened to on ipods, mp3's, phones and laptops.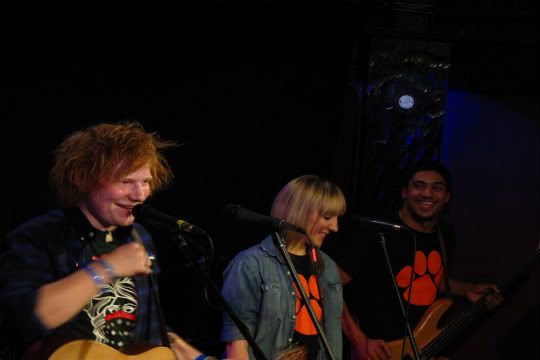 'The Remedies' are the driving force behind the 'Music is Remedy' collective. With the core of the band having played together for over five years they have become masters, focusing on live instrumentals that brings a real organic feel to all artists music they work with.With a mixture of songwriters and beat-smiths they have managed to bless stages at London's revered venues such as Ronnie Scotts, The Spitz, Cargo, Jazz Cafe and the Ivy.
Through the band Remedy have worked with UK artists such as;
· XO Man
· Lizzie Nightingale
· Tinashe
· Cherri V
· G Fresh
· Sarina Leah
· Inua Ellams
'Remedy Artist Development Programme' is where we work with artists on all aspects of their craft. We help create an image and profile for the artist whilst utilising the platforms we have created to promote them to the fullest. This includes;
· Songwriting
· Rehearsals
· Recording
· Stage support
· Promotion
One of our up and coming projects is with funk soul diva Kanna Ellie whose first album will be dropping really soon.
Check out the her EPK below;
For more info get in touch
www.facebook.com/musicisremedy
www.twitter.com/musicisremedy
www.myspace.com/musicisremedy
www.youtube.com/musicisremedytv