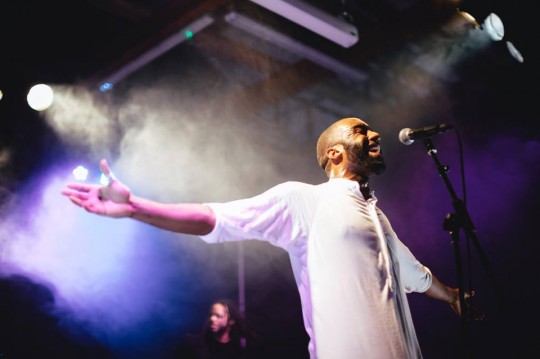 Whats not to love about seeing an artist progress and evolve to the place where his live set is to arena/stadium style standard. This is just that from Shakka and his 3 piece band. A stunning performance filled with performance, passion and brilliant musicianship.
This is one video out of three recently posted on Shakka's Vevo channel last week taken from his performance for BT Sport. This is Epic. Onwards and upwards.
If you haven't already get your hands on the Lost Boys EP out now.
Photo credit PDesign Media.