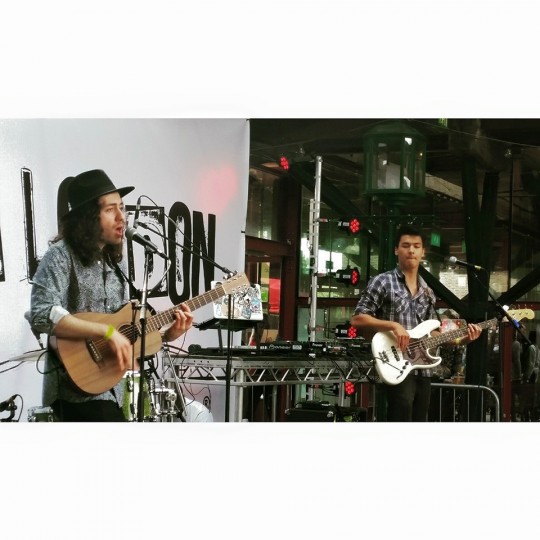 The Streetfest Heats are back for the fourth year and once again we are looking for the best Unsigned talent to perform at this year's Streetfest.
Last year saw was probably the toughest year to date with the judges finally deciding on Shaun Colwill, Julie Iwheta, ScruLove and Triple O as the successful winners of their heats to go through to perform on stage at StreetFest in front of hundreds of people at Tobacco Dock.
So what are we looking for? We are searching for artists with bags of talent & who can deliver an incredible live performance to capture the Streetfest crowds. If you think that's you then we want to hear from you! X-factor rejects – this is not for you!
Send us an email telling us why you should be on our stage, with links to your music or poetry. We will then shortlist the best 12 acts to go to through to one of the 2 heats at London's newest live music venue Stereo 92.
The best acts on each night as chosen by our panel of industry experts will be given a full slot on the Unsigned London stage at Streetfest 2016.
You must be able to perform on these dates:
February 17th, February 24th and May 1st
Its that simple!
Send your details to music_is_remedy@yahoo.co.uk
If you need more information drop us a line at the above address.
Closing date for all entries is January 31st.
Be sure to follow @streetfest and @musicisremedy on Twitter for regular updates on Streetfest 2016.