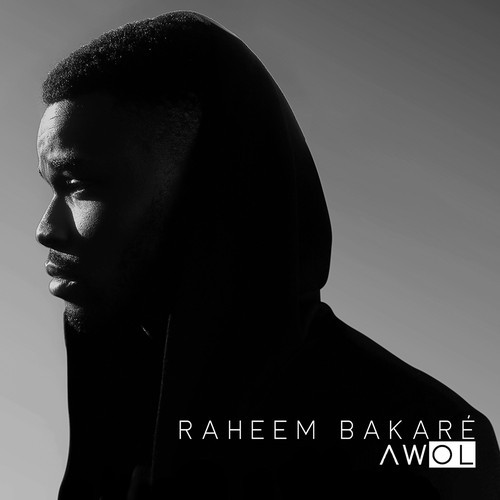 So many people are talking about this guy and his debut EP is further testament to the quality that this young man possesses. Raheem Bakare brings us his debut EP "AWOL" a piece of work as good as any current RnB project available at the moment. The production is second to none but really it is all about that voice. Working his Falseto in wherever he can and delivering some delicious harmonies to keep you locked into him and the tracks.
Obviously the track with the most soulful feel to it is my favourite and "Carried Away" ticks plenty of boxes for me. Serious groove, dope production and those vocals just shine.
With this product Raheem Bakare has officially announced himself here is hoping he achieves all the success and acclaim that his talent is worthy of.
Stream the EP below and download here.