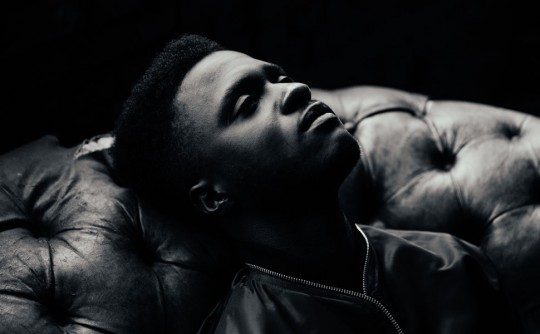 Been mean to post these interviews for a little while now. Amaru Don (who's interview series is becoming essential viewing subscribe here) sat down with Kwabs to talk to him about his journey and the writing process for one of the strongest artists breaking through in 2014. Hearing him speak makes him for me an even more endearing character in the sometimes fickle world of the music industry.
There are two further videos where he talks about his tracks "Brother" and the first track we posted on Kwabs last year "Perfect Ruin" watch back here.
If you haven't already the EP is available now download now.