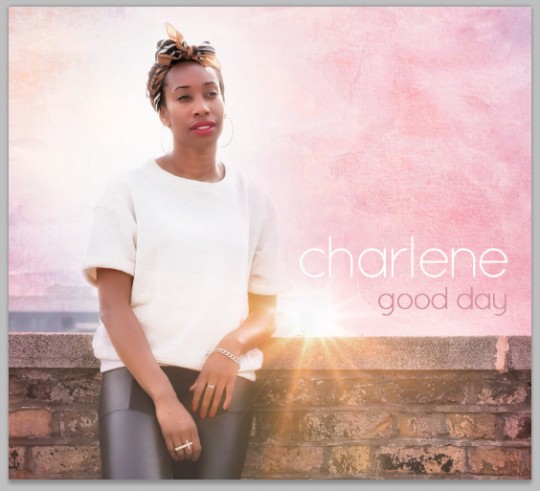 Charlene delivers a solid slice of quality Soul and RnB with her debut album "Good Day". You can hear the 90s and 00s influence throughout all the tracks. It's the kinda album you put on after long day at work and you are looking to relax. There is an overriding feel of niceness, a glow if you will that you get from every track with a very polished production sound. There are some great decision choices with the instrumentation from the soft flutes on the "Intoxicated" to the live horns on "Central Line" to the jumpin bass line on "First Date" that also add to that feel.
Favourite and standout track easily for me is "My Yesterday". When i saw her live a couple weeks ago at We Play Music Live the tune had me bopping my head differently and i was really happy to hear the recorded version was just as strong. Killer groove and Charlene's vocal line is full of character and conviction and i love the effects all over the BVs that add to the dark undertone of the tune. Wicked.
Overall this is a solid polished debut from Charlene with songs that are easy on the ear and most can relate to. There is room for growth and i'm sure judging from the quality displayed here and Charlene's character she's only gonna get better.
The album is available to buy and stream on Bandcamp below now.