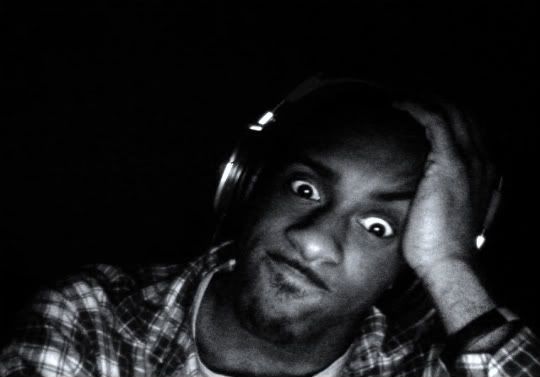 Stumbled across this guy and couldn't believe how i'd been oblivious to his existence for so long. Dude is straight DOPE! I love the sound of his vocal wicked tone that is oh so British and London! He busts rhymes too full of character, jokes and a sidickulous flow that is all his own. I just can't help bopping my head as i write this… SICK!
Shakka On Goes The Show by musicisremedy
Beats are nice and with a full band behind him i know that they will only get better but it isn't about the tracks its all about this guy. This EP/Mixtape is free to download and i suggest you click the link below and check it out!
Shakka The Foolishness Volume 1
Catch him Live in London town on Feb 25th @ The Pigalle for the launch of the Eric Roberson fronted Gumbo Mix Night!
http://www.myspace.com/shaxmusic