Had the pleasure last week of working sound down at Writers Block the bi-Monthly night that has been running at The Juno Bar for the last 2 years! With Valentines around the corner it was an event filled with passion fuelled performances. Jodi Anne Bickley a poet we are feeling big time at the mo opened the show with her warm tone and poems filled with character and charm.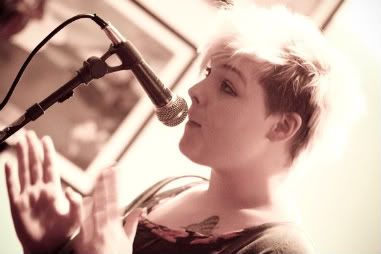 Obenewa and newcomer Sharika Medla delivered superb acoustic sets led by their quality vocals and songs.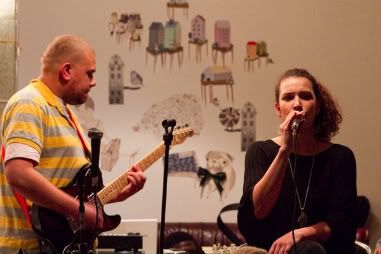 Indigo Williams and Tshaka Cambell came with some harder hitting lyrics delivered with a fierce passion and belief in their lyrics and verses. The audience could only sit in awe with some guys even approaching Tshaka for lines that they could use on Croydon women on a Saturday night!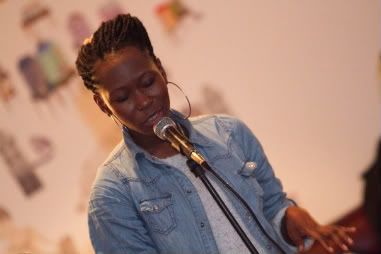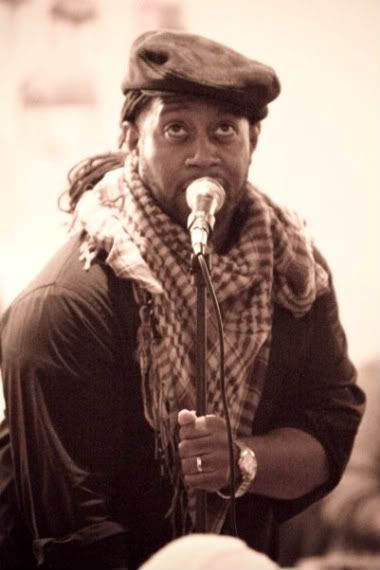 Will Stopha came with a quirky jokes filled set using backing tracks, loop stations and some weird keyboard machine which he used to great effect something to check out!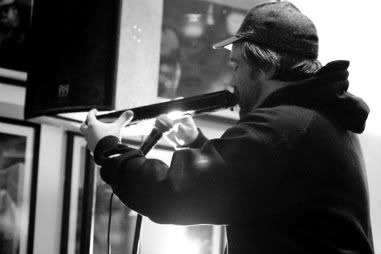 XO Man closed the show with set filled with nothing but jokes. I was in stiches as was most of the crowd .He showed his diversity as an artist and performer he could have a Full band, a DJ and a hypeman or as he was on the night One man and his Mic and he'll still rock the crowd!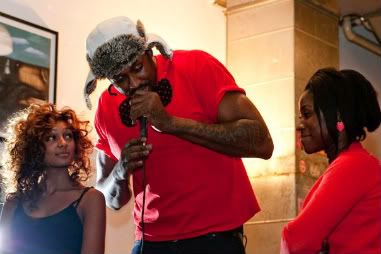 It was another great night from the Writers Block crew. Its now onwards to the 2nd Birthday @ Cargo on April 14th! Look out for more details as some big acts are being lined up! Check their site for more info.
www.lovewritersblock.com