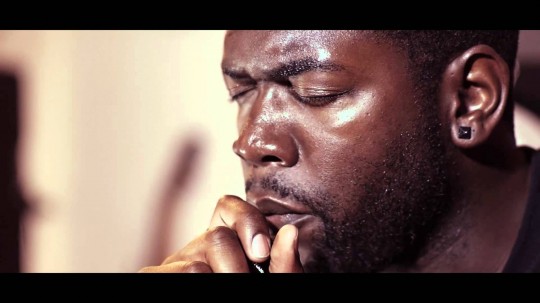 Another quality feature from the Soul Features team. This time they took their cameras down to Jake Isaac's EP launch at the end of the last month. You get a glimpse and a taste of Jake's fantastic stage show and presence whilst they also sit him down and get his thoughts on the EP and what he hopes people take from it.
Props to Soul Features for once again showcasing quality UK artists and make sure you keep your eye on this guy i have feeling the next 12 months will be massive for Jake.
The Ep is released October 27th but you can pre-order here.