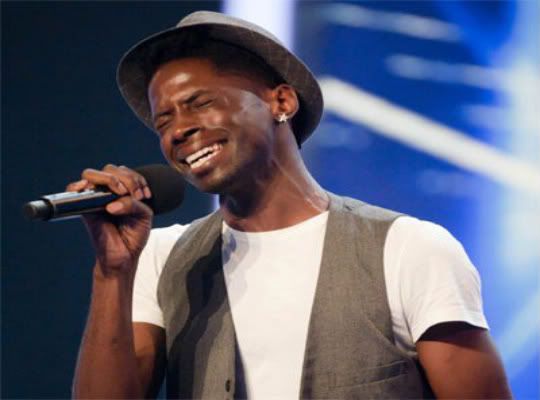 So the last two nights i can't lie have been sat on the sofa glued to the box watching on as John Adeyele performed for a place in the XFactor final 12. Up until the weekend he had advanced through the rounds seemingly unnoticed without causing too much of a stir. This weekend though performing in front of Sharron Osbourne and Louis Walsh he delivered a near flawless rendition of the Bruno Mars sung hook "I wanna be a Millionaire".
No gimmicks, no mistakes, just a quality vocal and a charming humble smile that earned the man that the scene knows as J'Nay a spot on the live finals commencing this coming weekend.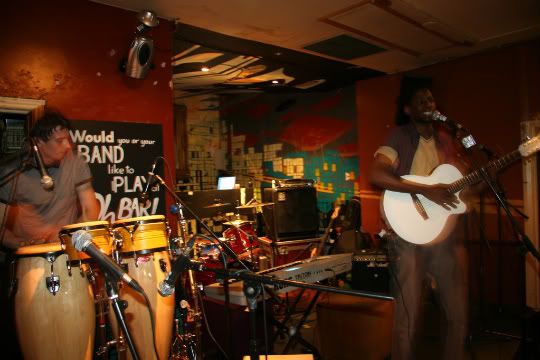 For those that don't know John Adeleye has been around for quite some time now working the London scene and is a class act. Favourite of The Kindred Spirit, Seb Collective and poetry Motion Nights as well as winning over the crowds of the then new school One Taste and Remedy nights this guy rocked every crowd he performed in front armed with brilliant songs, mesmerising stage presence, awesome vocal and that smile and energy that he gives off that forces you to like and fall in love with him.
This brother is representing the scene and the circuit. It's because of artists like him that i am in this game and so many of you are too. He needs your support peeps if you believe in the scene and believe in making a career for yourself in this industry we need to push him as far as he can go in this competition so the country can see what is going on and more quality artists and quality music can start gaining the attention it deserves.
Click the links blow watch the you tube clips and support this fantastic artist and man to acheive all that he can.