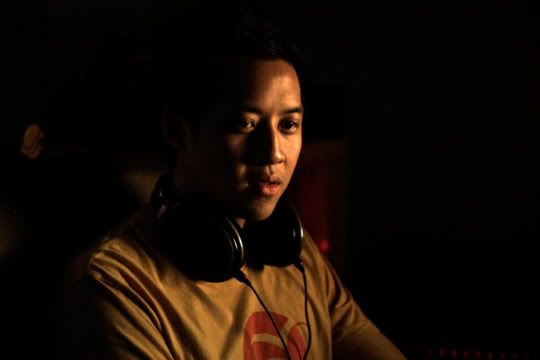 Last week we posted Eric's first single from his forthcoming instrumental Album "Making Sound". This week Eric has posted 30 second clips of all 20 tracks up on his Bandcamp page to give everyone a little taste of whats to come on the album and the new material everyone has been waiting for him to drop since releasing his first album "New Territories". After hearing the first track i am mad hyped let alone the other 19!!! This album is sounding TUFF!!! Beats are so strong, some nice little synth sounds, guitar licks and as always lush mellow chords.
Here is Mister Lau talking about the record and his goals and plans for the future.
As i said above mad hyped about this release and can't wait to get my hands on it. This guy is so inspirational to me for what he has achieved in such a short space time and the quality he brings to the table every time. Album drops Sept 27th money very well spent!