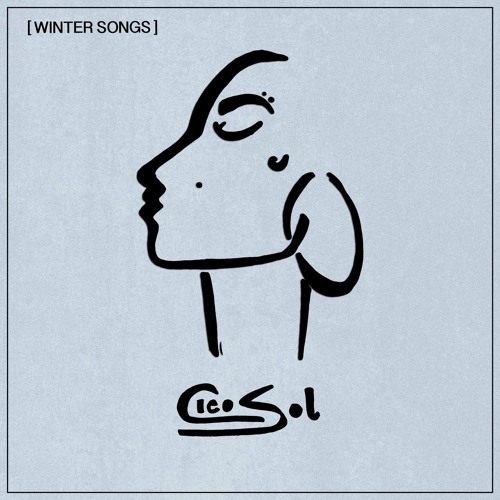 The Cleo Sol that i remember from a few years back was a great vocalist dropping good R&B music. It all went quiet and I feared that she was another artist that had fallen by the wayside. Thankfully she was busy cooking up this wonderful collection of songs.
Grown, classy, slick, quality Soul music. This project with it's orchestral arrangments, guitar licks, power piano chords and soft warm bass lines is reminiscent of some of the best soul music of the 70′s. The stories she tells however are very much 2018 and her lyrics are key component to the brilliance of this project.
With wonderful songwriting and production the final component is Cleo's vocal which is just divine over these songs. Its like velvet smooth and soft floating over the music. She's never trying too hard hitting her notes effortlessly whilst still conveying the pain, frustration and angst found in the songs.
I can't find fault with this body (which is saying a lot if i'm content with their being no horns). Any of the tracks could have been my favourite track of the year its that good. Salute Cleo Sol, thankyou and I hope we hear more of the same in 2019.