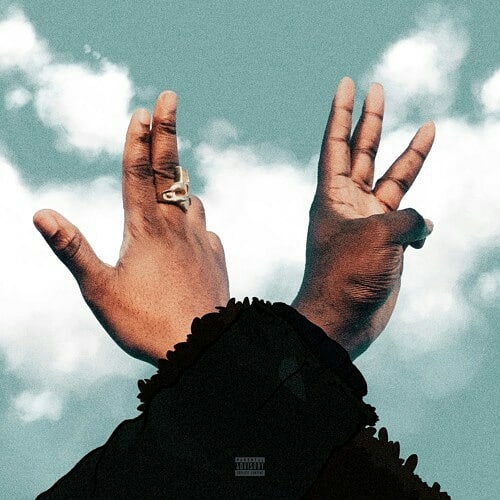 I remember when Intalekt first started dropping the "Dukes are coming" taglines wondering just what is this all about. Then the project came and the hype was backed up by a quality product.
"The Intervention" is 10 cuts of hard, dark in places but ultimately soulful Hip Hop goodness. Each track features brilliant musicianship and instrumentation, which combines with the unique and complimentary lyrics and flows of Intalekt and Geefree to give so much goodness.
I do love the "Pledge Allegiance" but "Lords" is without question my favourite. Undoubtedly it helps that guest vocalist Marie Dhalstrom is one of my favourite voices to listen to but this tune is hard. From the way they drop "Sky would come down" the track grabs me and pulls me into its sick groove. Love the guitar licks throughout and the Bassline is gorgeous. Marie's vocals are second to none and the vocal arrangement/production makes the track that much bigger.
Two very much down to earth guys out here making that quality Hip Hop that can't be denied.
#BillyDukes #Lords #TheIntervention #UKMusic #support