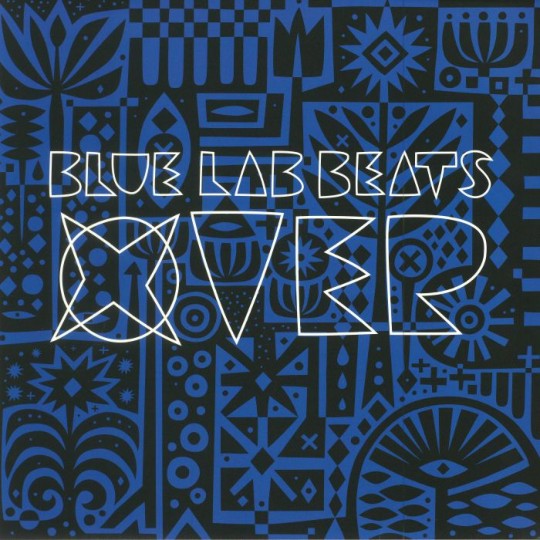 Xover the debut album from Blue Lab Beats was one of the albums I was eagerly anticipating dropping in 2018 and it didn't disappoint. Merging styles and sounds it was/is a quality piece of work.
Timeless is a track that I think encapsulates what they do. Soulful Jazz and Blues to a MPC devised Hip Hop Beat background. I love the piano and it dominates the track but as mentioned the beat gives a groove to have you bopping your head.
The Vocoder has me thinking of Teddy Riley and Blackstreet at their best and gives it the Jazz feel of the sound they recieve much recognition for championing and champion it they do but their music represents so much more. Get involved!