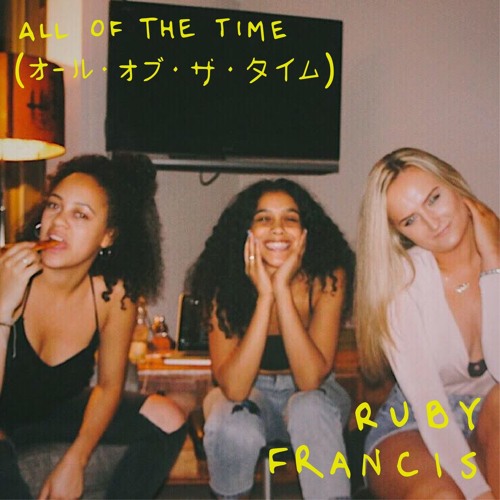 Ruby Francis is the future. She has this energy about her that is just infectious be it through her live performances, dance routines, beat making or tracks like this one you can't help but catch her vibe!!!
There has been a steady stream of quality releases from Ruby throughout the year this one being my favourite. Her brand of RnB, 80s, Neptunes inspired funk soul can be found in all of her productions. Sharp stabbing synth sounds that combined with electro claps and hi-hats get you bopping your head. Her youthful vocal hs a fiesty bashfulness to it that draws you into the tune more with each listen.
As I said at the top Ruby Francis is the future, ridiculously gifted and talented that more and more people will discover in 2019.