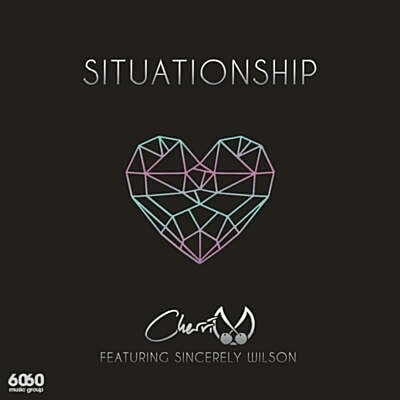 Two longtime Music is Remedy favourites Cherri V and Sincerely Wilson combined to deliver this modern day RnB classic.
Vocally the two are impeccable complimenting each other beautifully. The way they are able to use their voices and tone to show the emotions of the song is so impressive and the production really does allow their voices to just shine.
Taken from the quality EP Brown Eyed Soul Vol 1 full of decent RnB songs that see Cherri do what she does best with her powerhouse vocal. Check it out.
#CherriV #SincerelyWilson #RnB #support