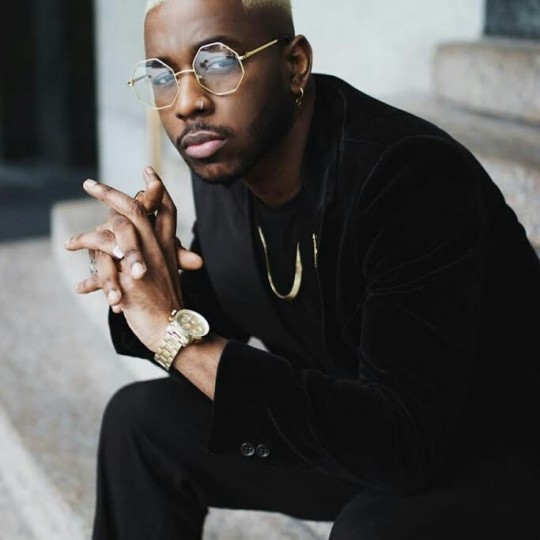 (hopefully next year)! If you love RnB go check it!
One of the first releases this year to really grab my attention. Jermaine Riley dropped the Midas Touch project and started the years RnB revolution laying down a marker for the quality standards that artists needed to bring.
This was my favourite cut probably the Jamaican in me but I loved hear Jermaine dropping the smooth RnB vocal and taking it to the dancehall coming like a singjay. Still love the Beyonce Fiance rhyme in there. He really did take on this Busta track and brucked it up proper!!! Actually this is much more enjoyable.
A enjoyable easy to listen to project. A great marker of what to expect when Jermaine blesses us with an album
#Jermaine Riley #UKMusic #RnB #Support