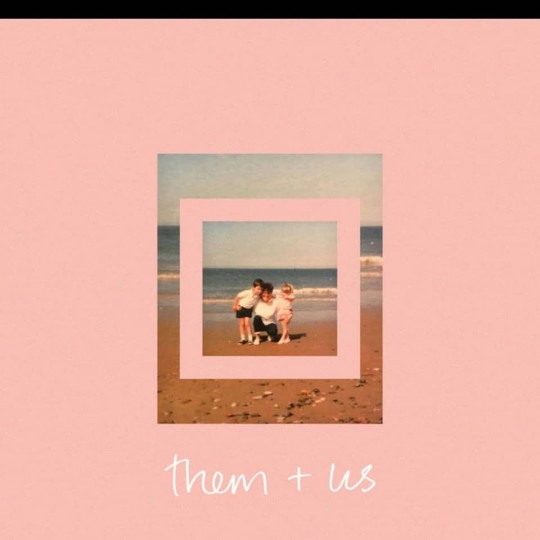 Probably one of the most slept on projects of the year. In spring time Nate Williams dropped these 5 cuts of glorious soul pop rnb goodness featuring the quite brilliant "Lucky me".
Its the kinda song you have playing when you're strolling down the street, the sun is shining, everything is blessesd and your other half is just making you smile.
As always Nate's musicianship is second to none with some ridiculous runs (second verse… MATE) and a nice steady build up that leads to a sick guitar solo,groove and breakdown before it finishes on a high. Could quite happily keep listening to him riffing over that last chorus for hours. You can't help but shake your head and sing along as you learn the lyrics Such a TUNE!
All instruments bar the guitar solo and congas by Nate himself too!!! Ridiculous! Do delve into this project he really doesn't disappoint pure quality.
#NateWilliams #LuckyMe #Soul #Support