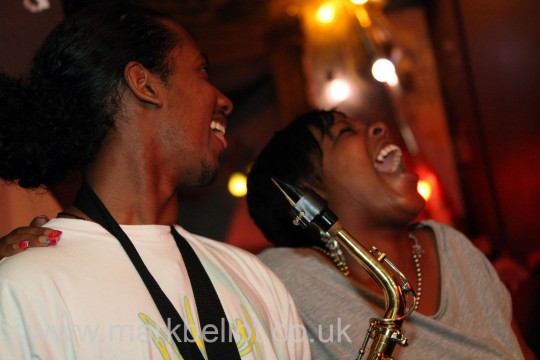 Thursday August 31st 2006 in Camden Town we held out first ever Remedy event. Since then we have hosted many nights crossed passed with some extremely gifted individuals (and not so gifted) doing what Music is Remedy does best supporting, promoting and developing emerging artists and providing amazing experiences for music lovers.
For those of you good at maths that means The Music is Remedy brand turns 10 next month!!! At our September 1st show we will be celebrating that but also myself and the brand will be taking a break from it all to enjoy time with my son who joins us im the coming weeks and taking on the joys, demands and responsibilities of having 2 little ones.
This means a break from blog life, social media and working out what the next chapter is for Music is Remedy.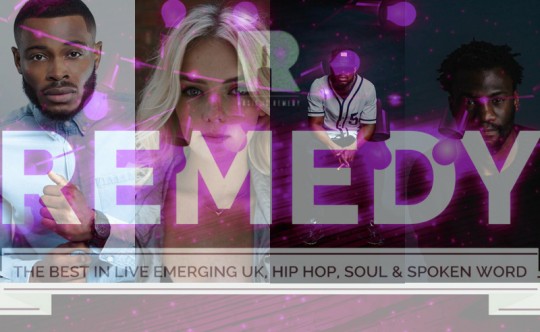 It also means there is just 2 shows LEFT!!! So if you have never been to a Remedy night you have 2 more opportunities before our break. Details for Thursdays show just click the link, but if you know and love what we do you'll enjoy the show so come down.
Send me an email for £5 guestlist and join us for a great night!
And if you've read this far big love to you for all your support
Ash