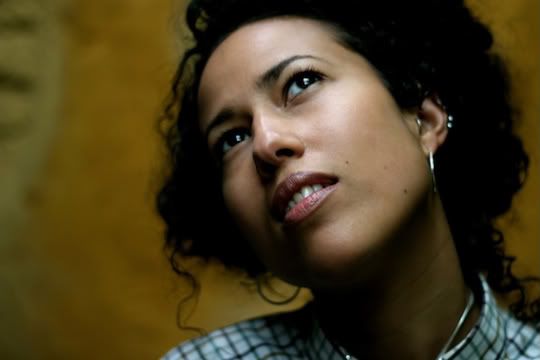 Tanya Auclair has been around for a little while now. Previously part of the trio Elova (dopeness) she gigged the london circuit with there wicked acoustic soul, folk, afrobeat, reggae mesh of a sound that was dope. Now Tanya as a solo artist drops her debut ep on a free download and thankfully the dopeness is still in place just with a different flavour.
Its an experimental piece of work that is built around what she describes as "primal rhythms and vocals harmonies" that she then develops into the finished tracks you can hear below.
Its real fresh, not your norm but it works in so many ways and is a real grower. Give it a try you may just fall in love it and besides it's free!!!