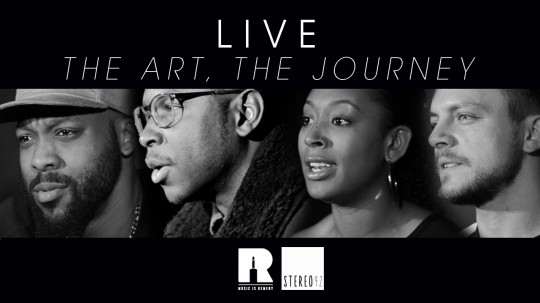 Music is Remedy came to the public eye late August 2006 in a bar in Camden formerly known as the OH Bar with our first ever live event Remedy. Since then many artists graced the stage at our events. Some have pushed on and carved out varying levels of success wowing crowds around the country some even achieving world-wide success, whilst others have settled down and left their performing days behind them.
With the return of the original Remedy night in April we decided to sit down with some of the performers who were a big part of the Remedy family we created in the early days and talk to them about their art and journey. Looking at how working the live circuit was so important and how it helped them hone their craft and drive their passions.
We picked different performers that represent the different areas that Music is Remedy showcase… Hip Hop Soul Spoken Word and of course live music. So we have the poet, the singer, the rapper and the musician.
Over the next 4 weeks we will be releasing a different episode every Thursday as we count down to the return of the Remedy night on April 7th @ Stereo 92. Starting on Thursday March 3rd! It's a project I'm really excited to share with everyone. It's honest, fun, from the heart and shows all those aspiring to be in the game what it's all about. Here is a preview of what to expect.
Big shout out to KBD who were a pleasure to work with on this project. Providing a fabtatsic professional service if you are looking for visual work. Subscribe to KBD to see the videos first.
Also Stereo 92 where we shot the videos and where we host not only the music is Remedy Open Mic on the 2nd Wednesday of the month but also the new Remedy night. Great food and and an amazing live experience.
The first episode drops Thursday March 3rd 2016