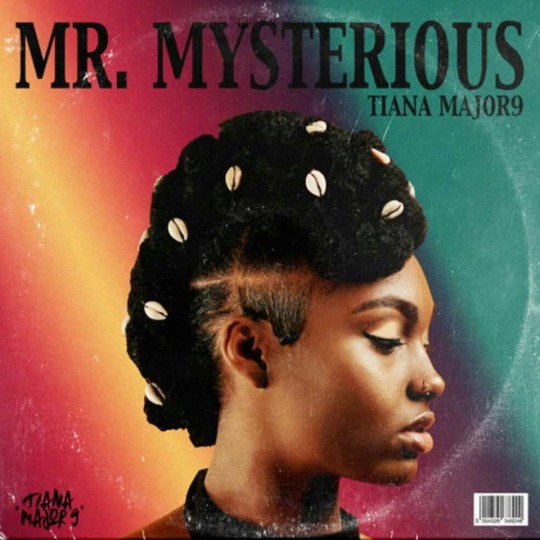 What a tune. Everytime i listen to it I hear a different tune or sound that i didn't before, making me love it even more. Be it the elegant strings, guitar links or the sick Stevie Wonder synth lines that come in at the end break down (favourite part of the song those harmonies and adlibs toooo goood) it is all just marvelous.
There is just an overall polished tone tone to this tune that just gives it a major label quality that can be hard to find in an independent artist on the rise. Her voice also has a class that is sublime. Delving into lower tones helps her to standout even more. Her harmonies and BVs add this whole other layer to the track, never too much never too little.
Just a class act that is doing everything right can't wait to enjoy what she brings in 2019.