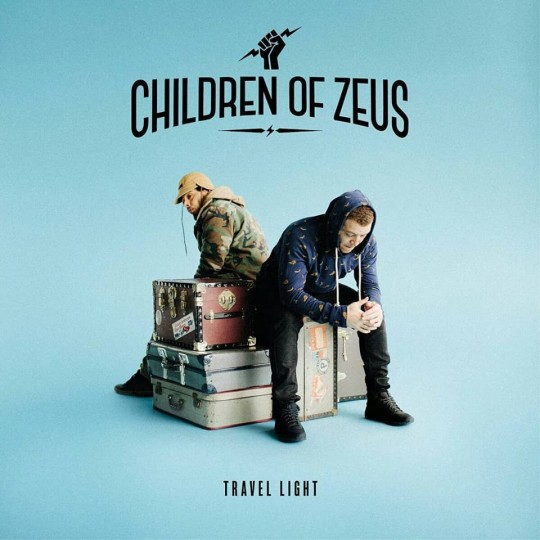 For me this album came out of nowhere. I picked up on a lot of people talking about it and couldn't deny it's exceptional quality once getting into it . A mesh of hip hop and soul similar to the Dilla and Platinum Pied Pipers sounds of 05 and 06 with a distinctly British northern Grit making it all the more authentic and real.
As a body of work it's hard to find fault with it but this one track really did stand out for me and moved me. I guess because I can relate to it and had so many memories myself of sitting in the back of Dad's car and listening to music it took me back to that happy place and to those feelings of love, cassette tapes and musical education. I guess that's what really makes music stand out when you can really relate to the message and it's feeling. this song not only makes me think about my father and those memories but also my role as a Dad and the education I am giving my children every time we drive.
Thank you Children of Zeus for this song and also a landmark album that will go down in the history of UK hip hop as one of the greatest.