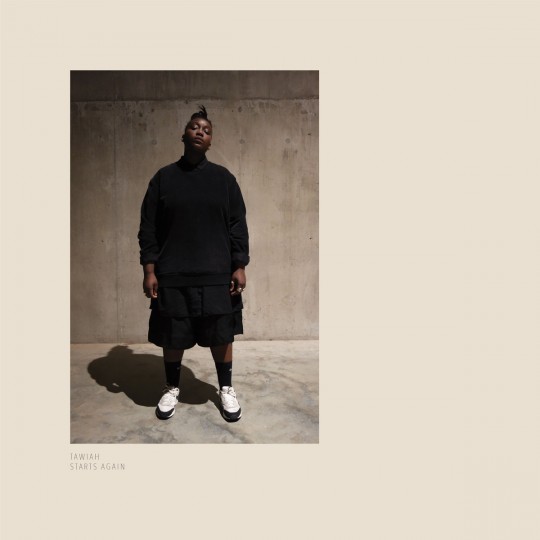 No words that I write will ever give this body of work the adulation it deserves. It is incredible. Tawiah for years has shown the world just how incredible a songwriter and musician she is. How vocally she had an immense range and ability to touch listeners souls with her tone control and power on the microphone.
Borders is probably my favourite track but there is many I could choose from and I think it's the kind of album that when you go back to it you could find a new favourite to fit your current chapter because the songs are that good. This album will stand the test of time.
In another place and time this would be receiving Grammy and BRIT nominations. She would be embarking on a world tour to promote it. though this is however unlikely to happen I think it is safe to say that anyone that spends anytime with the album will find at least one track that touches them, makes them want to turn it up, sing-along and most importantly enjoy .